You must have heard about a hit TV series (热播剧) called "小戏骨红楼梦", cause it has created a sensation (引起轰动) because of the excellent acting of the little performers.
《小戏骨红楼梦》是《红楼梦》所有改编版本中口碑最高的,甚至可以与87版相媲美。
So, how do these young actors, whose ages are 10 on average reproduce (再现) the classic "红楼梦" successfully?
The director recruited (征集) little performers from all parts of the country. Only children equipped with both good characteristic and rich experience can be equal to (胜任) the role.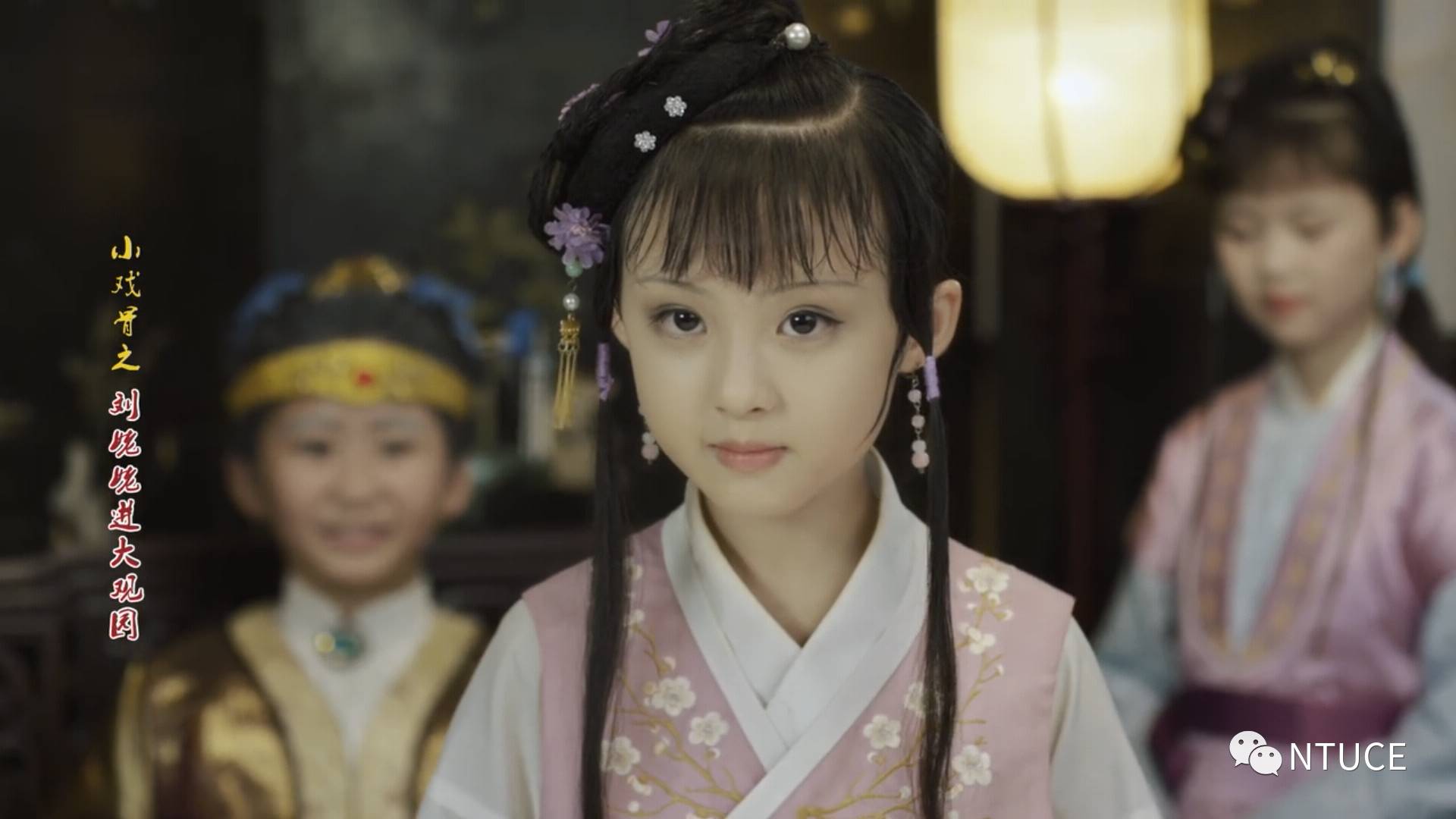 罥烟眉,含情目,闲静时如姣花照水,行动处似弱柳扶风。啊,这简直就是我心中的林妹妹!
唇不点而红,眉不画而翠,脸若银盆,眼如水杏。肉肉的脸蛋,也符合身材微丰的宝钗。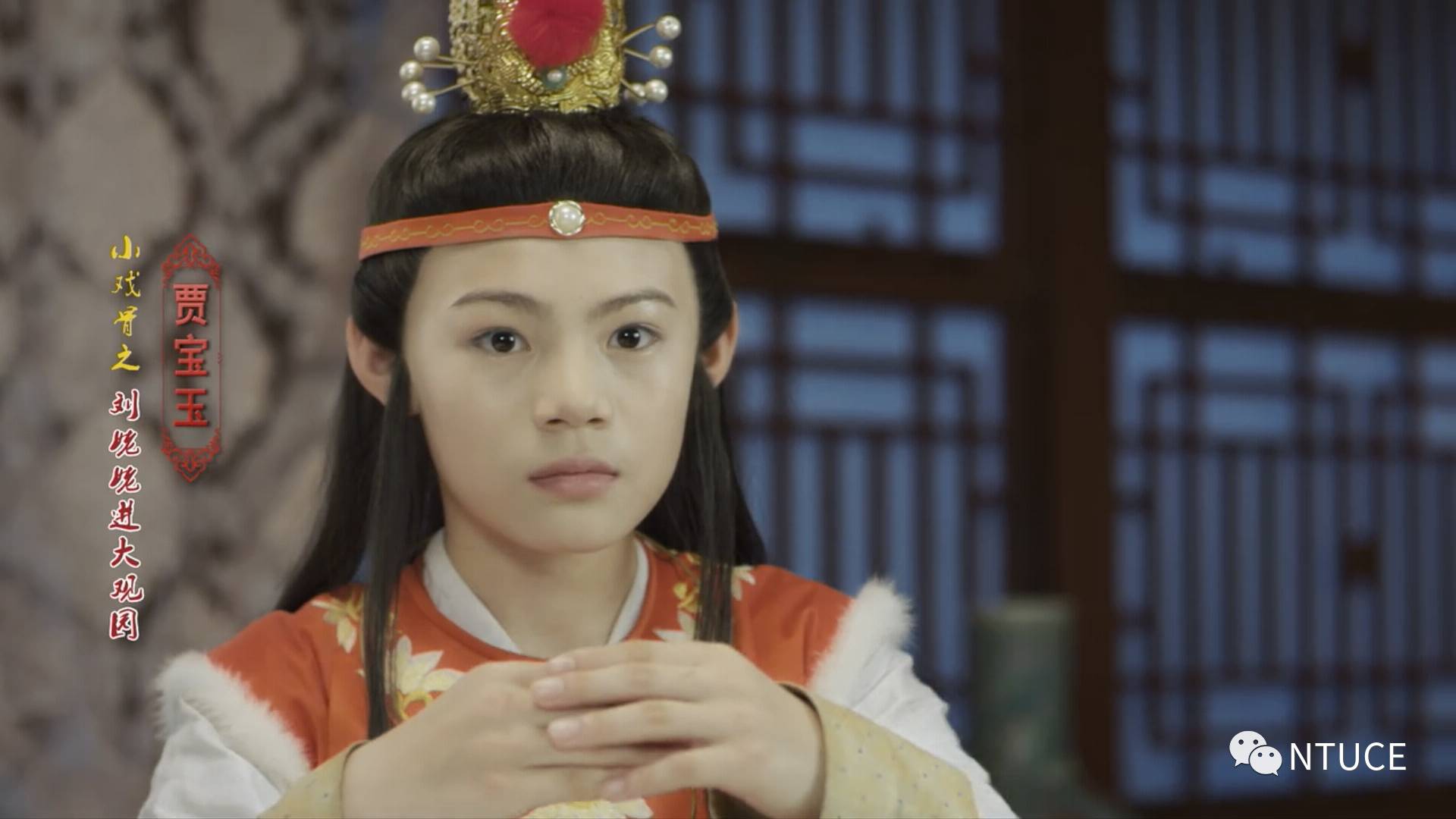 鬓若刀裁,眉如墨画,虽有脂粉气又不失阳刚,宝哥哥也很出彩。
As you can see, to hail to the classic, (向经典致敬) all the costumes and ornaments(饰品)in the version shot in 1987 are reproduced in this version.
To make the actors more professional, children have to accept etiquette training. (礼仪培训) The following scenes are manners of drinking tea and walking.
It is said that the director group tend to spend hours teaching children how to reproduce a certain scene, paying attention to details, such as the appearance, emtion, and lines. (台词)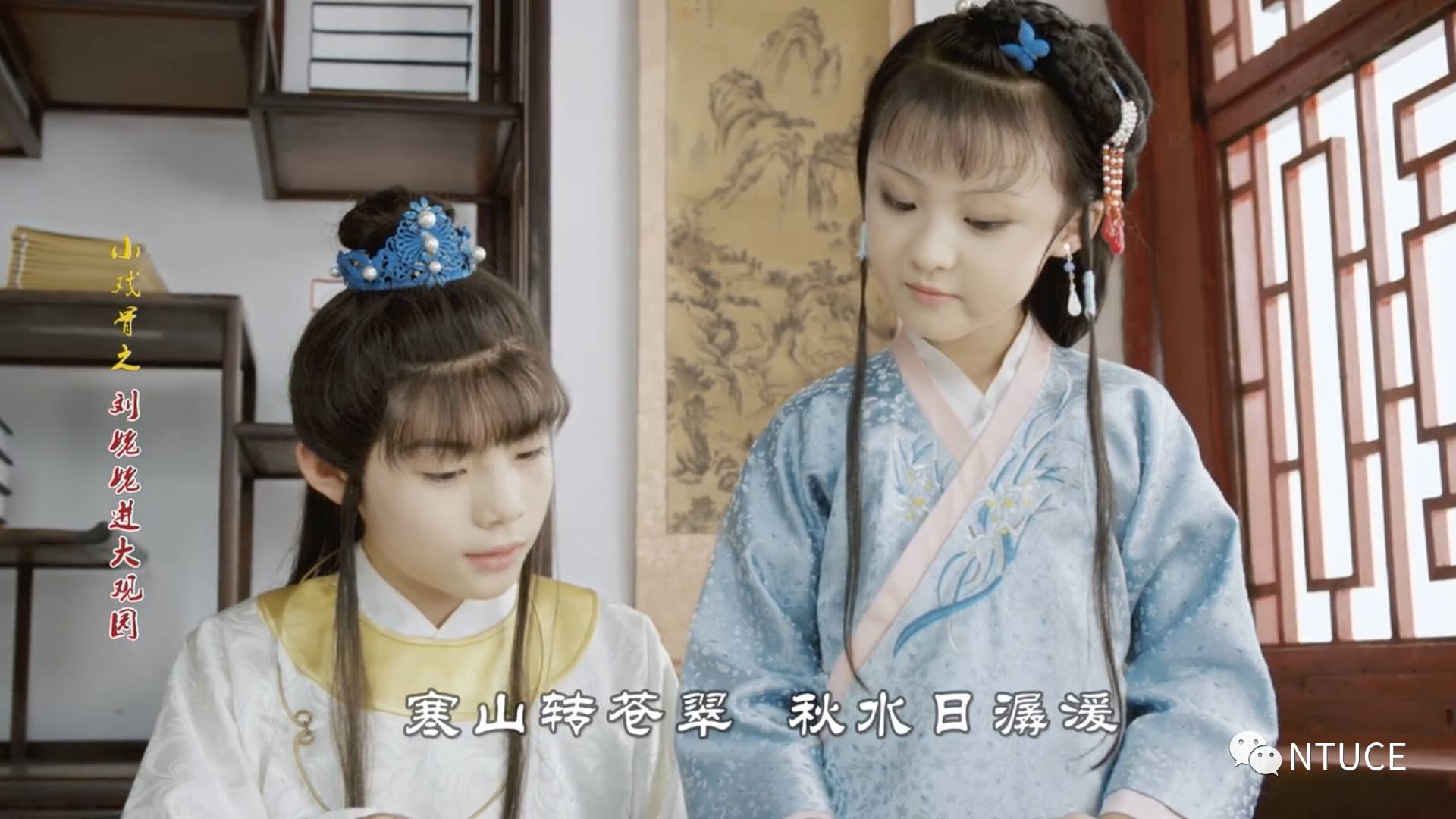 青梅竹马,两小无猜,只盼岁月静好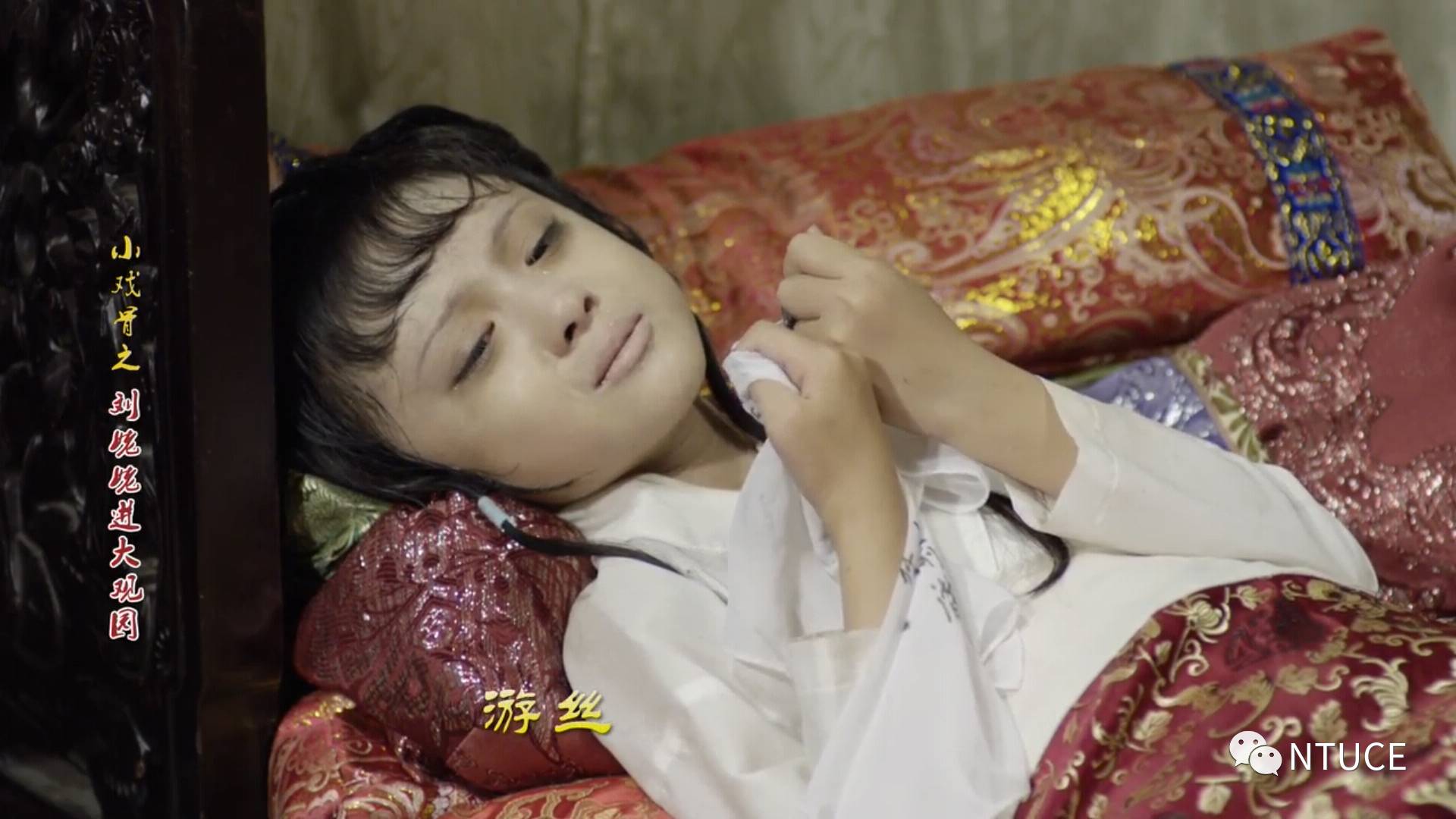 终断痴情,黛玉焚稿,魂归离恨天
全盛时期,凤姐的精明劲儿演的惟妙惟肖
In fact, children have strong abilities to imitate, while it is unbelievable that they can endure the heat to dress in thick costumes and repeat performing time by time.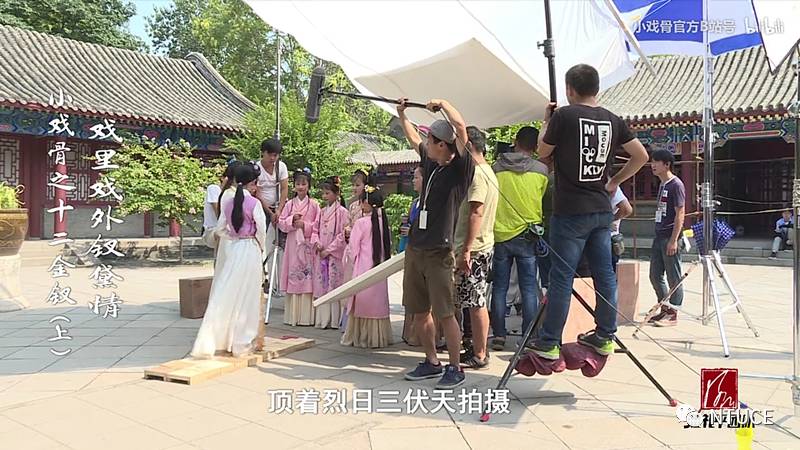 Cry is a hard task for actors because they will be fairly (相当地) tired after crying.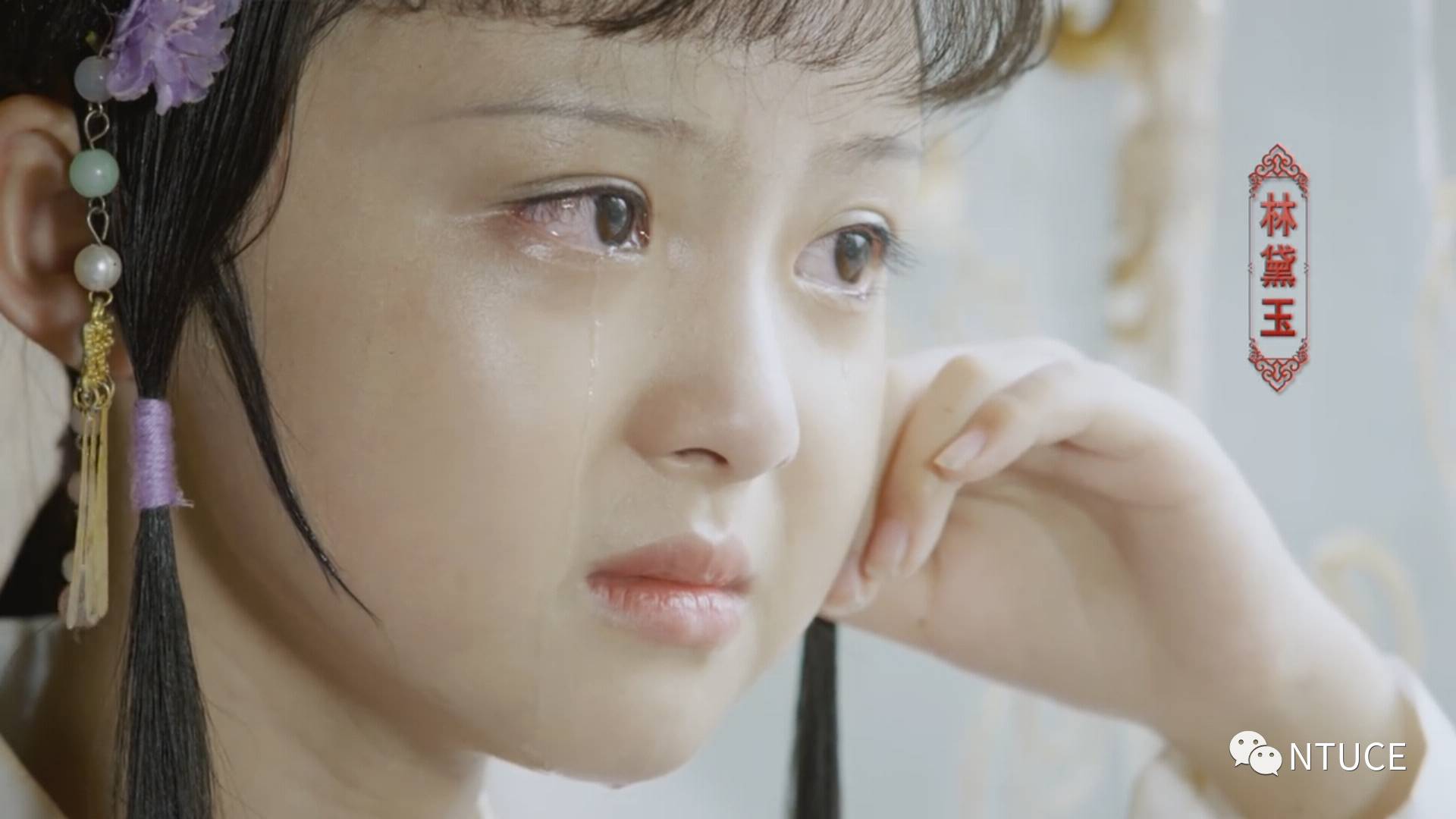 寄人篱下,离愁忧伤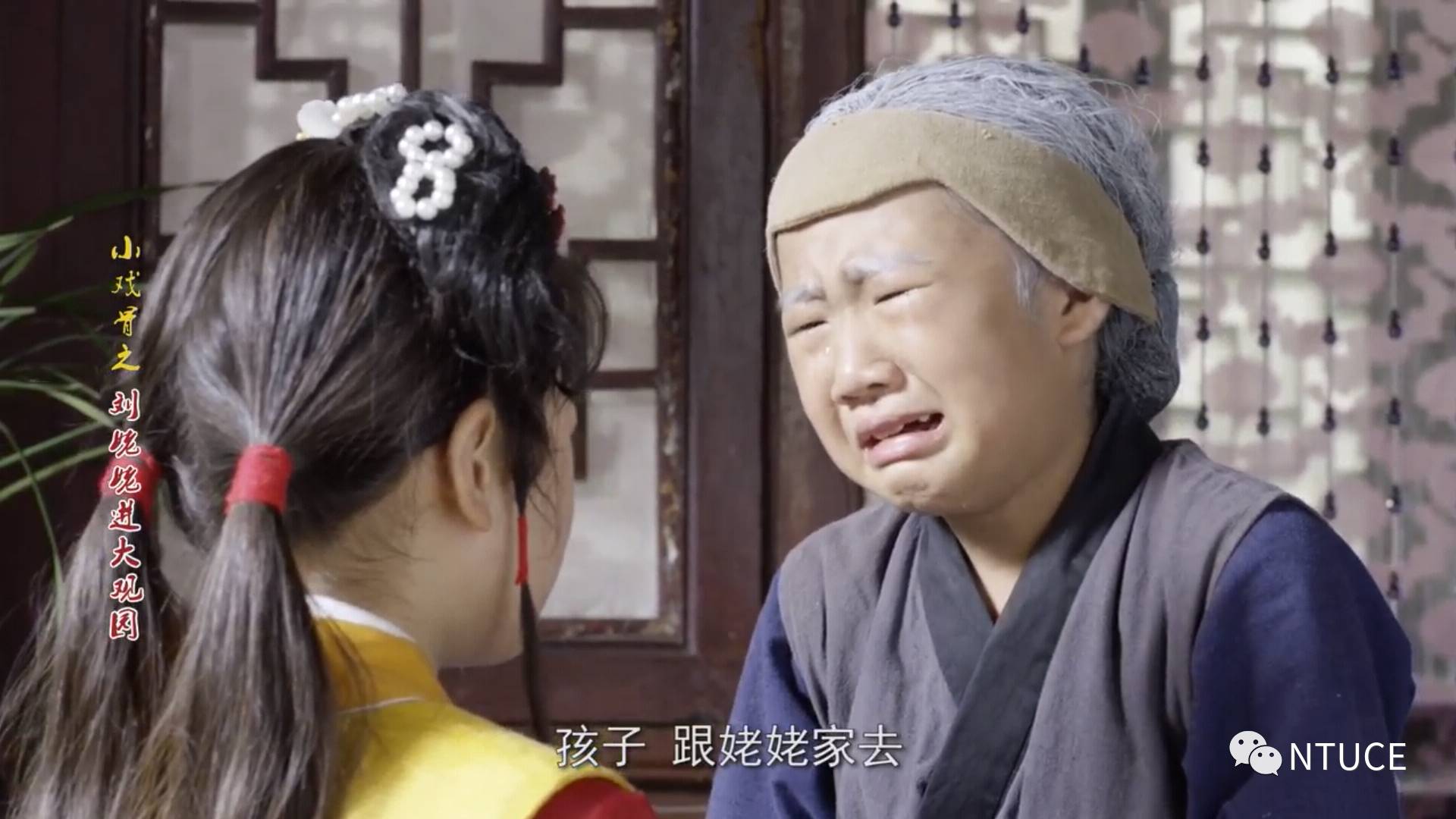 解救巧姐,心疼痛哭
May these little performers become more excellent in the future.